Toronto based woodworker and designer, Martin Takac was born in Bratislava, Slovakia in 1989. In 2018, he graduated from the Industrial Woodworking Technician Program at Humber College. Post graduation, he settled in Toronto, where he began to explore the disciplines of craftsmanship, interior and design. Martin aims to develop products that please the eye and are a delight to use. Martin lives and works in Toronto, Canada.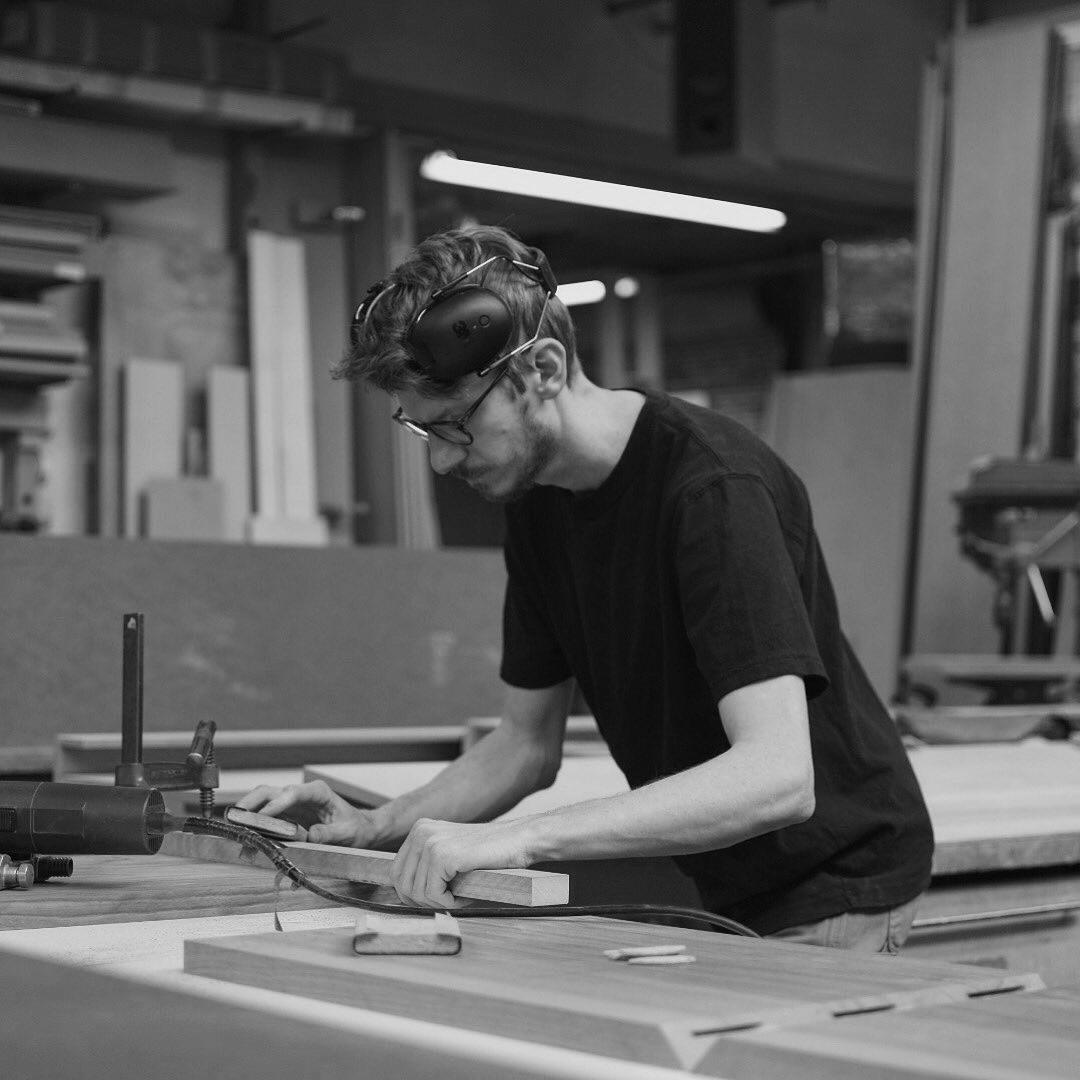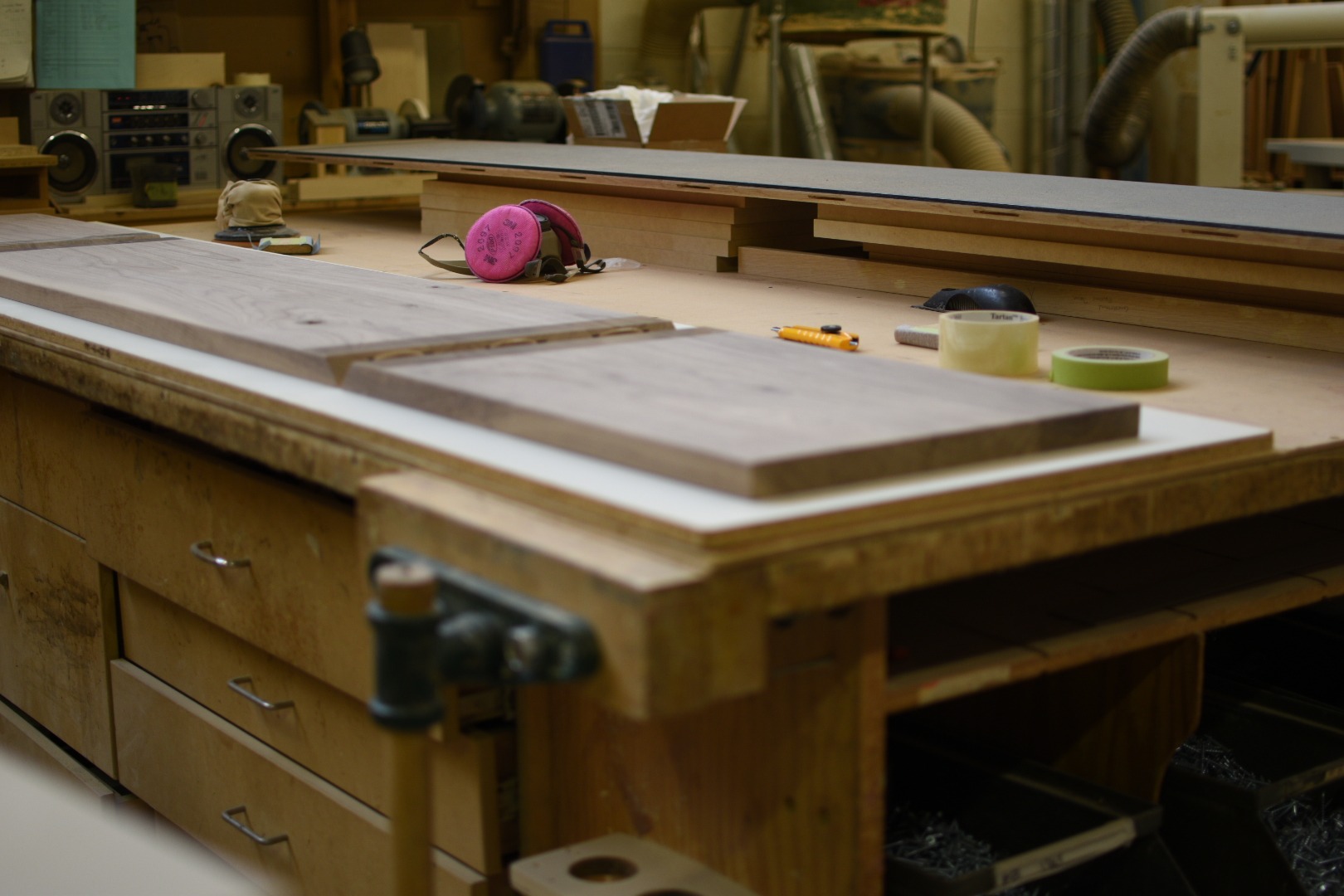 Contact Me
Have a question on mind?
Or just would like to know more about my work and process of creating, please feel free to get in touch.
Email: mtakacm@gmail.com